Does anyone have any information or experience with "bulletproof" windshields or side windows in their squads?
Our new chief is requesting this, any info would be great.
3 Subscribers There's a company in Grayslake called Tintworks that installs ballistic film for our squads in Elk Grove. His name is Mike 224-558-3434.
Sign in to Reply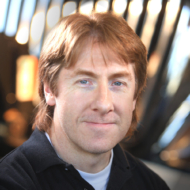 We've discussed door panels, but never glass. Interested in the responses.
Sign in to Reply