Good morning,
We are currently doing a GPS demo of Samsara, looking to switch from Verizon Reveal. Another option we are looking into is Precise as our Gen 5 6100 units already have the hardware in them and would just need to be turned on. Is there anyone out there currently using Precise and can give me Pros and Cons? I read through the last thread asking about GPS but no one said anything about Precise.
Thank you, Ben
3 Subscribers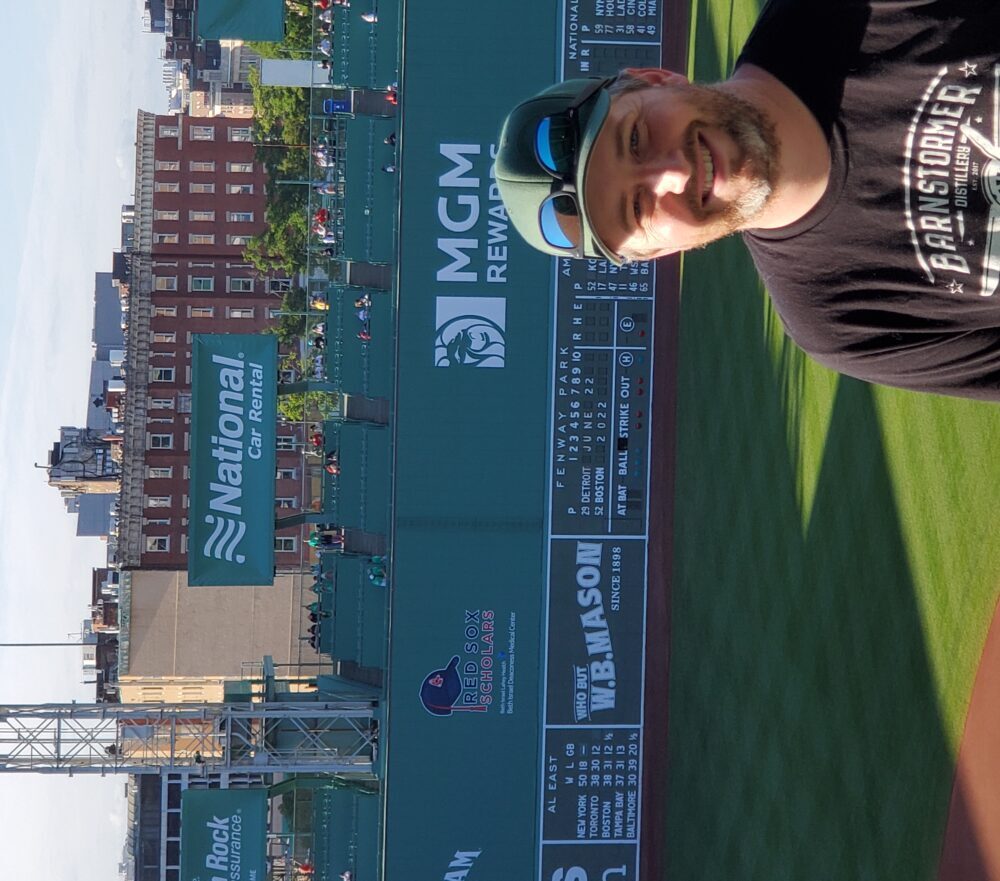 Answer is private, only admins or its author or questioner can read.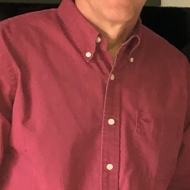 We are using Precise in all our plow vehicles. Seems to work well. We have had minimal issues. Tech support is very good.
Sign in to Reply