Could you please provide input if you have had any long term experience with disc brakes on a plow truck application (longevity, corrosion, performance)?
Also, has anyone had any long term experience with aluminum wheels in a plow truck application?
3 Subscribers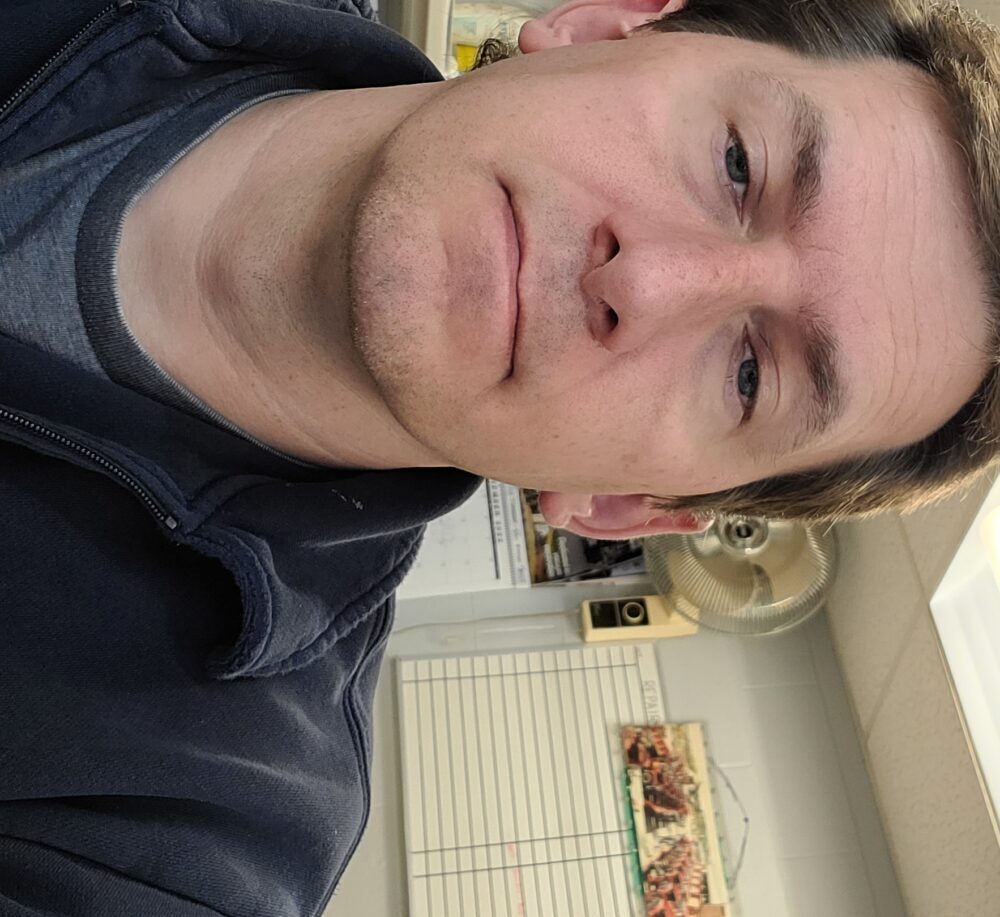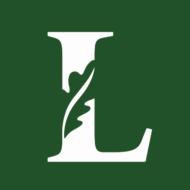 Lincolnshire has a 2015 Freightliner 108SD with disc brakes.  No issues with them yet, but it only has around 15k miles.  No need to replace yet either.  Truck stops on a dime.  No aluminum wheels here.
Sign in to Reply We haven't had any issues with the disc brakes.  Keeping everything clean after deicing is about the same as drum brakes.  We really haven't had them long enough to see if we can just change a set of disc pads and drive.  The brake chambers hold up much better than those on drum brakes because they are all sealed and directly attached to the calipers.
The aluminum wheels we have on everything else seem to hold up well.  Never considered adding to the plow truck units.  More research would be needed to see if we could justify the need.
Sign in to Reply